Day 2 - Session notes
On 19th/20th September I joined the Circle Community Summit. The following are key highlights from day two.
Session with Ali Abdaal
feel good productivity
get started … you don't need to know everything upfront
you can just be a guide, a fellow traveller sharing the journey
share from the heart
this prevents imposter syndrome — this is big!
still respect time and have providing value in mind
don't rely on AdSense and Brand deals … but start selling your own product
think about the monetization early on
"views don't pay the bills"
3 highly recommended books

📖 [[Copywriting Secrets How Everyone Can Use the Power of Words to Get More Clicks Sales and ProfitsNo Matter What You Sell Or Who You Se - Jim Edwards]]
📖 [[100M Offers - Alex Hormozi]]
📖 [[Dotcom Secrets - Russell Brunson]]
His funnel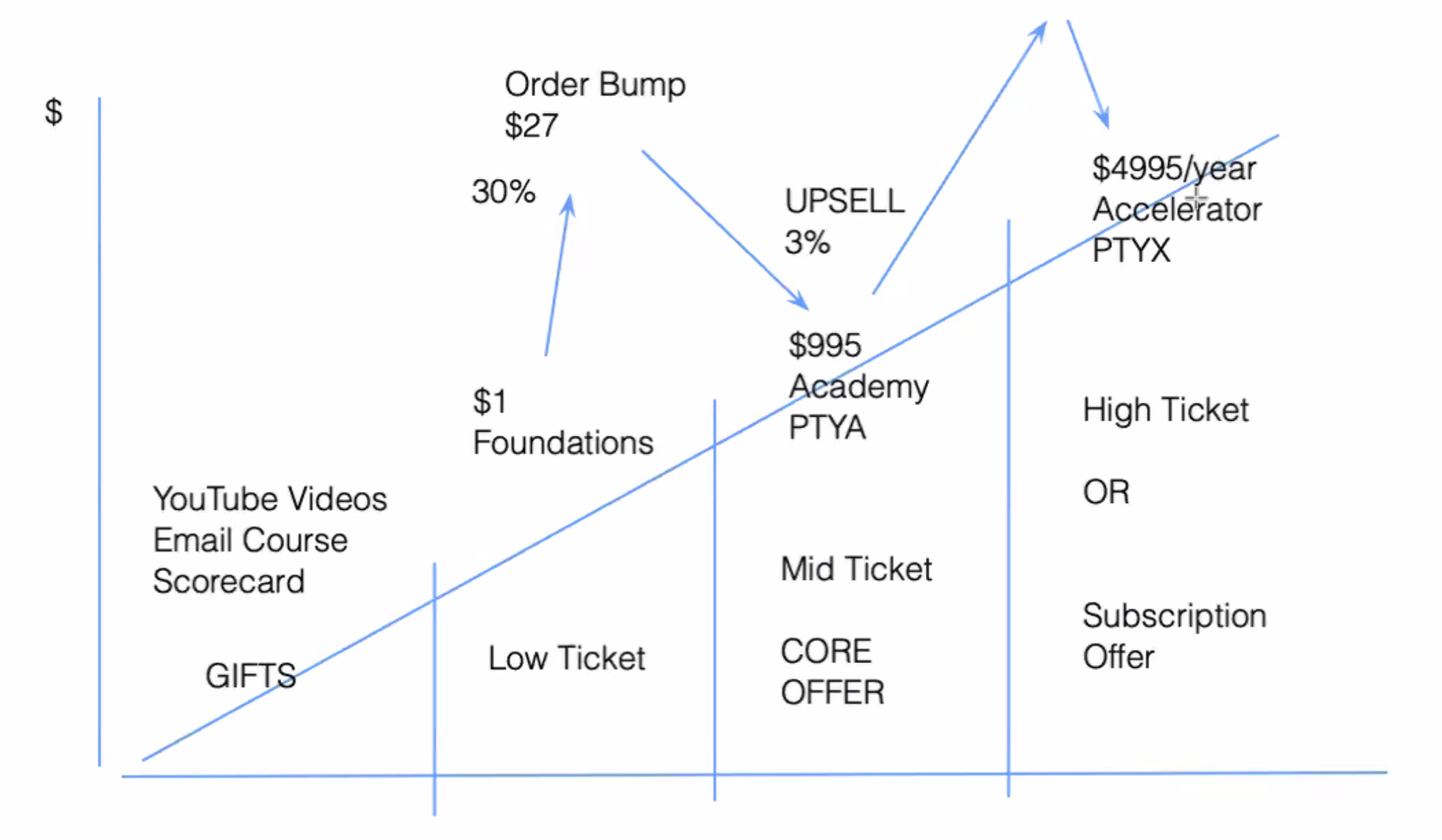 lead with value, tangible suggestion
$1 with an order bump $27
stages: free - cheap - mid-ticket - high ticket

offering a product for every price point

people are buying the offer — and the fulfillment of the offer is a different thing??

spent most of the time on the offer … and this then drives the fulfillment

DOD

facts, feelings, functionality

Problem analysis control
ask your audience … 5 is already good

Why do people join a community

to address emotional problems … like imposter
struggle with discipline, accountability, motivation
community helps people to get over their fears
people get a lot of value out of accountability - group or individual … setting themself goals
Session Scale like a Pro with Nicole Walters
WHERE TO START - with your best business idea and why everything the 'experts' are teaching isn't working for YOU.
AVOID WASTING TIME AND MONEY - on marketing tricks that don't work or convert.
STAY STEADY - in a shaky economy.
BUILD MULTIPLE INCOME STREAMS - while providing real value to your customers and stop the feast or famine cycle that everyone is teaching online.
provide many products and ways for people to engage with us
ensure multiple income streams

lots of different and related income streams

you need to mention: What are people missing
The most important things you need
Legal

contract, obligations, protecting the product

Financials
Taxes
Product Development

set up consultation!!
set up a time book tool … calendly, superpeer.com, topmate.io
R&D - testing - marketing - launch

stop doing things for free … be clear where they are going to afterwards
loss leader — to open the door (e.g. freemium)
put a price on your time
Provide and collect eMails. Grow your eMail list. Consistency and value delivery grows your list.
She did not spent a dollar in adds.
Facebook build Facebook without Facebook
Guide your first 25 members John Moore, Sean Cannell
level up as you go
big things take time to build
build a framework!

your unique way of doing it

give everything away for free … there will always be people who will pay you for the higher support
be obsessed with Customer Feedback and kill your darlings
avoid to over-teach and consider the course of knowledge

"everybody already knows this…"
simplicity, clarity and create quick wins!
Slow it down and make it super simple
Short videos, shorter trainings
where do you want to get them
get them to feel transformation … your mission is the transformation

here is where I'm weak
people love progress
creatorwizard.com/snapshot

https://mysnapshot.co/sponsorship-wheel-snapshot/d247af/?usp=pp_url&entry.2141424742=Beginning&entry.1102235374=Evergreen

follow leaders create leaders principle
find your most engaged community members
what could be a 7 day program .. jumpstart to get you going
📖 Zero to 1 [[Zero to One - Peter Thiel Blake Masters]] - Blinkist
Circle - to unify free stuff and gated space groups … it's all there
Do the thing … then teach the thing ❤️
collect Testimonial … reach out to people that followed you
let people know that there is a way to pay you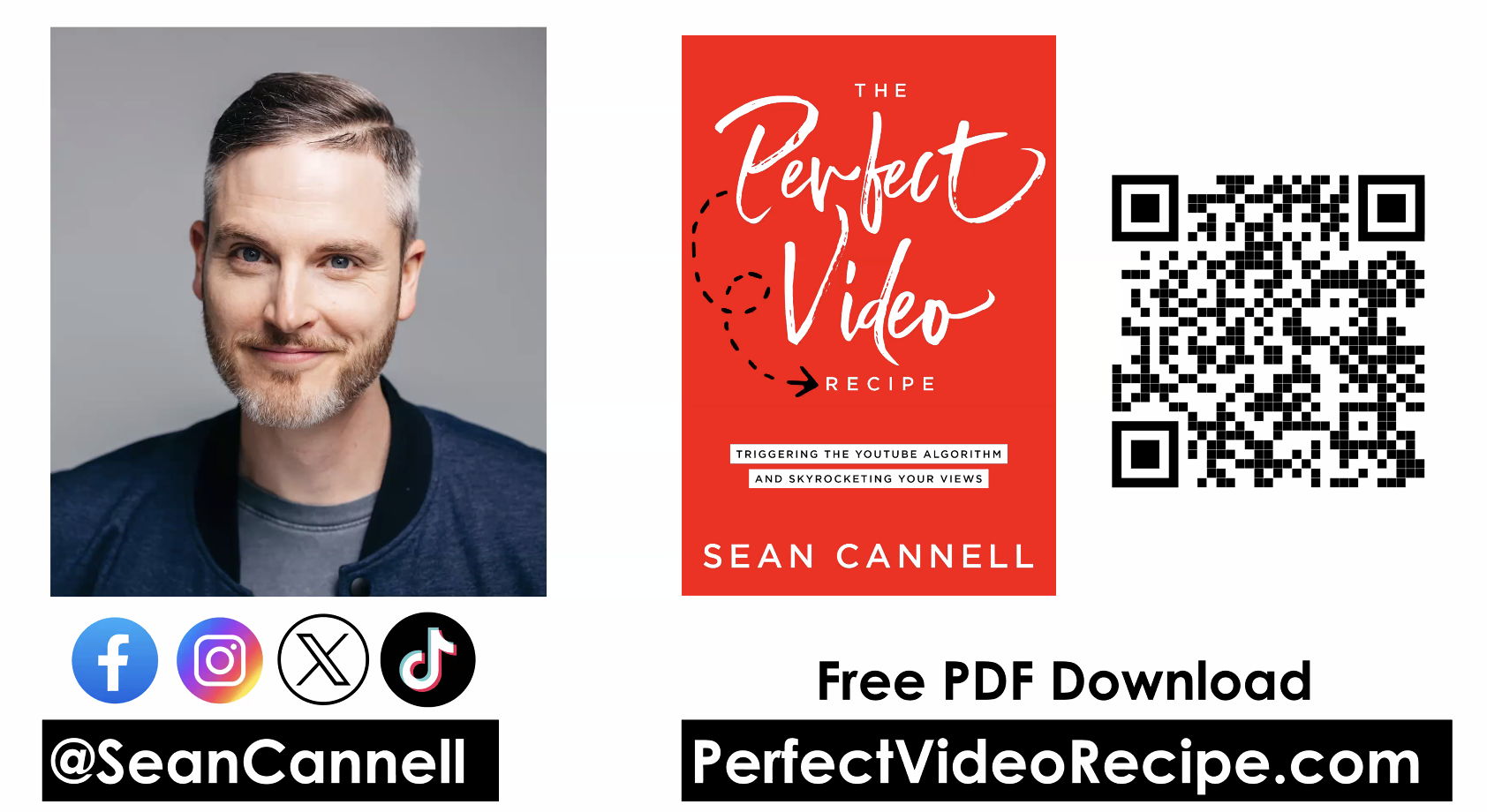 [[eaff5-edbf-a14c-30f0-d46f204d86Perfect_Video_Recipe_Download_1.pdf]]
Session - Adding a community to an existing business
https://contrarianthinking.co/
go 4 levels down
specific, small, select - the Waldo Method
community - never be poor and leave an actual legacy
find 1000 true fans
attention + intention
community - get immediate feedback and evolve your product
community feedback loop
leverage the virtuous circle of communities
you can charge the most for community … it also creates a moat
build a community first
be a good human and say the truth
cash - crowd - curiosity

are people spending on this market
are there people interested in that
am I obsessed and engaged with it

learn what they want
scheduled 2h a day to invest in the community
LISTEN TO THE PROBLEMS and join the communities and listen to the customers
how can we get this done in 24h (instead of a week)
the faster you respond … this increases trust and confidence
remove the a…holes from your influence list
become an expert in the community platform you chose
create a great onboarding experience and good first experience
take care to protect your members
be willing to take risks and be super fast with your steps

move fast, break things and learn intelligently

turn your paid stuff into your marketing stuff
Linking
Enjoy this post?
Notes mentioning this note
Day 1 session notes
<!DOCTYPE html PUBLIC "-//W3C//DTD HTML 4.0 Transitional//EN" "http://www.w3.org/TR/REC-html40/loose.dtd"> Day 1 - Session notes On 19th/20th September I join the Circle...