Learning about Neurodiversity
There is no right way in behaving, but there are different ways
What environment to create so that people can flourish? It is about changing the environment to fit the person.
Neurodiversity doesn't hold people back at work, discrimination does.
Source
Diverse-Ability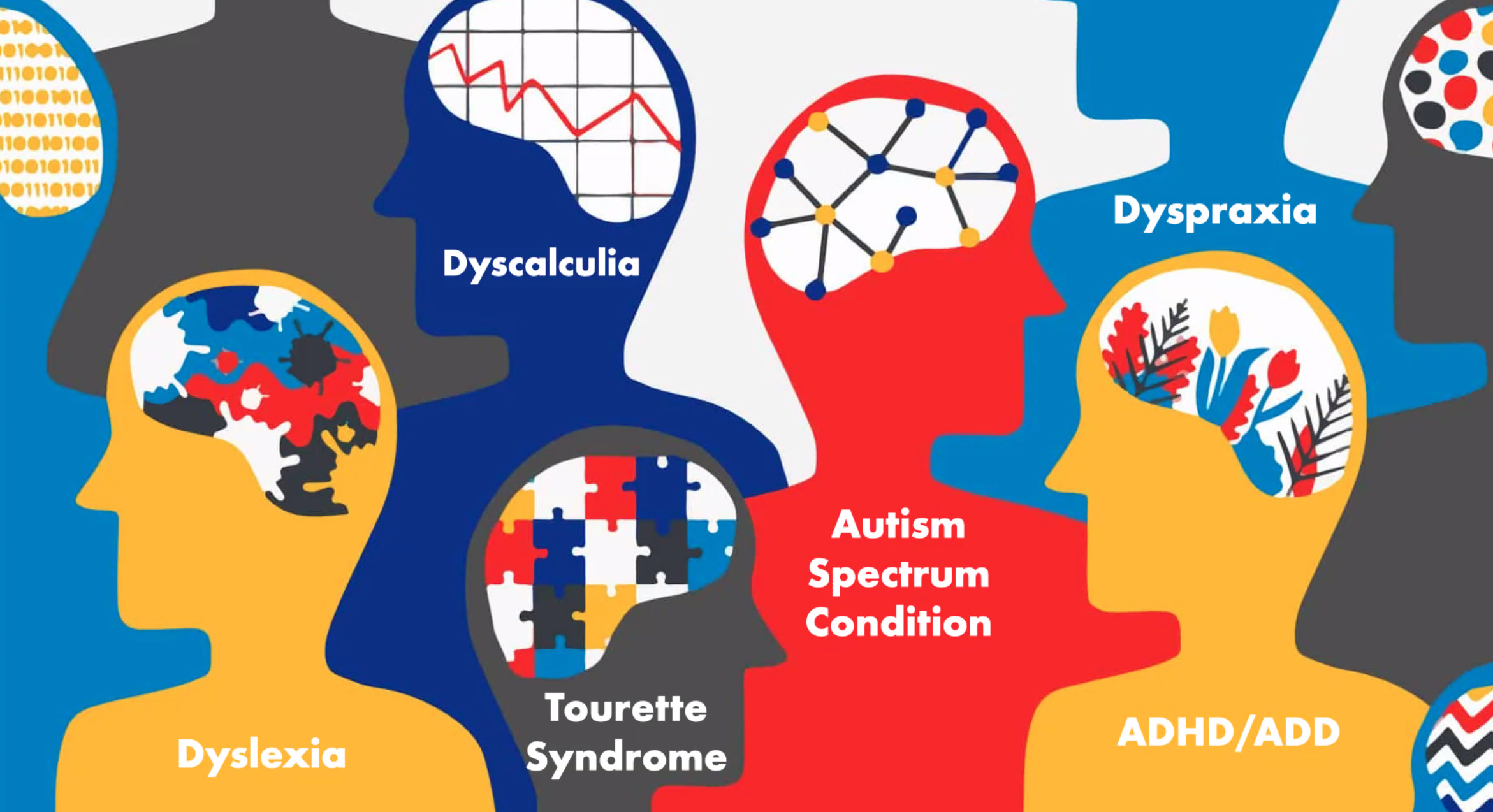 Possible adaptations
Hiring process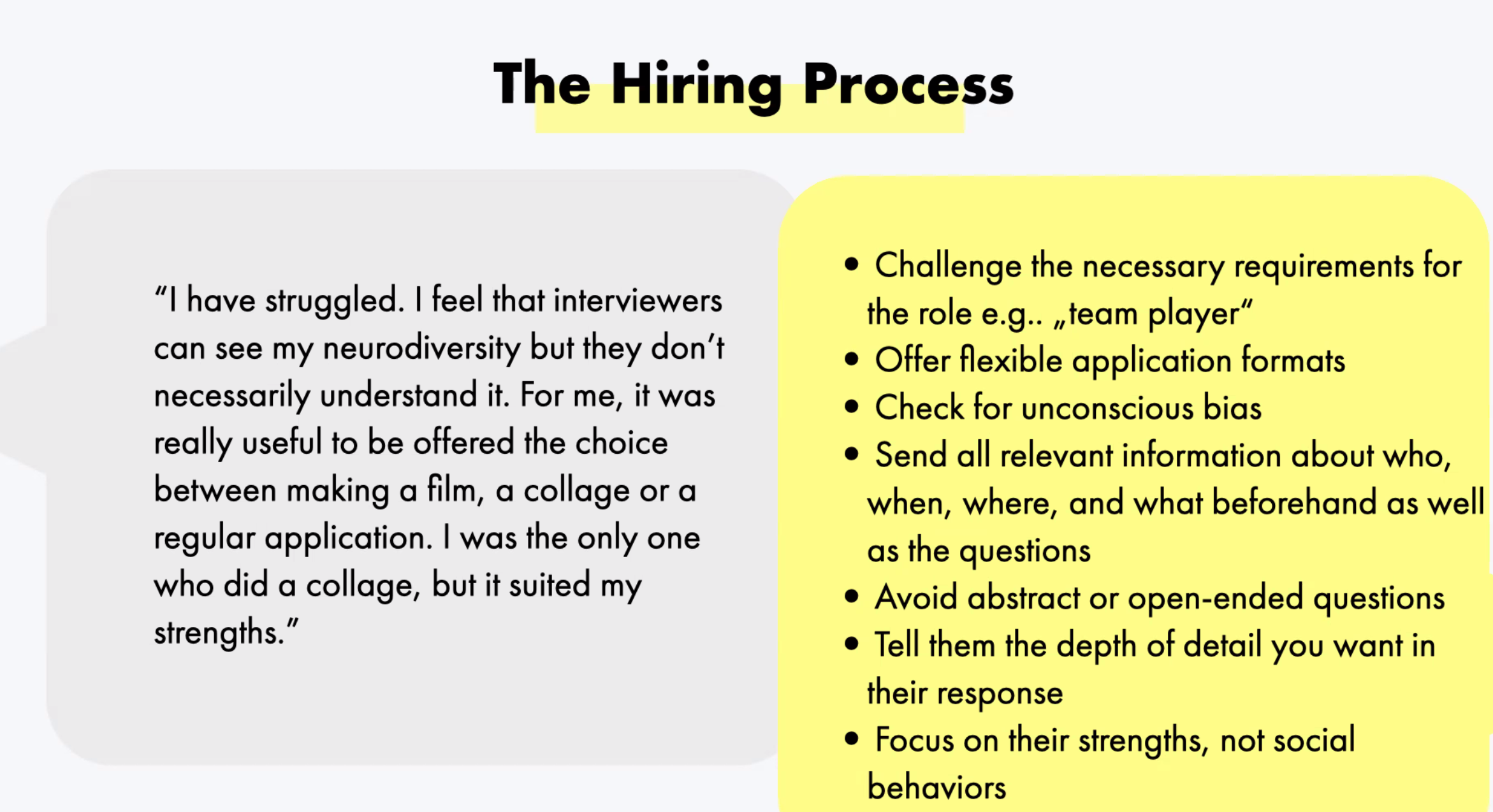 When joining
Work setup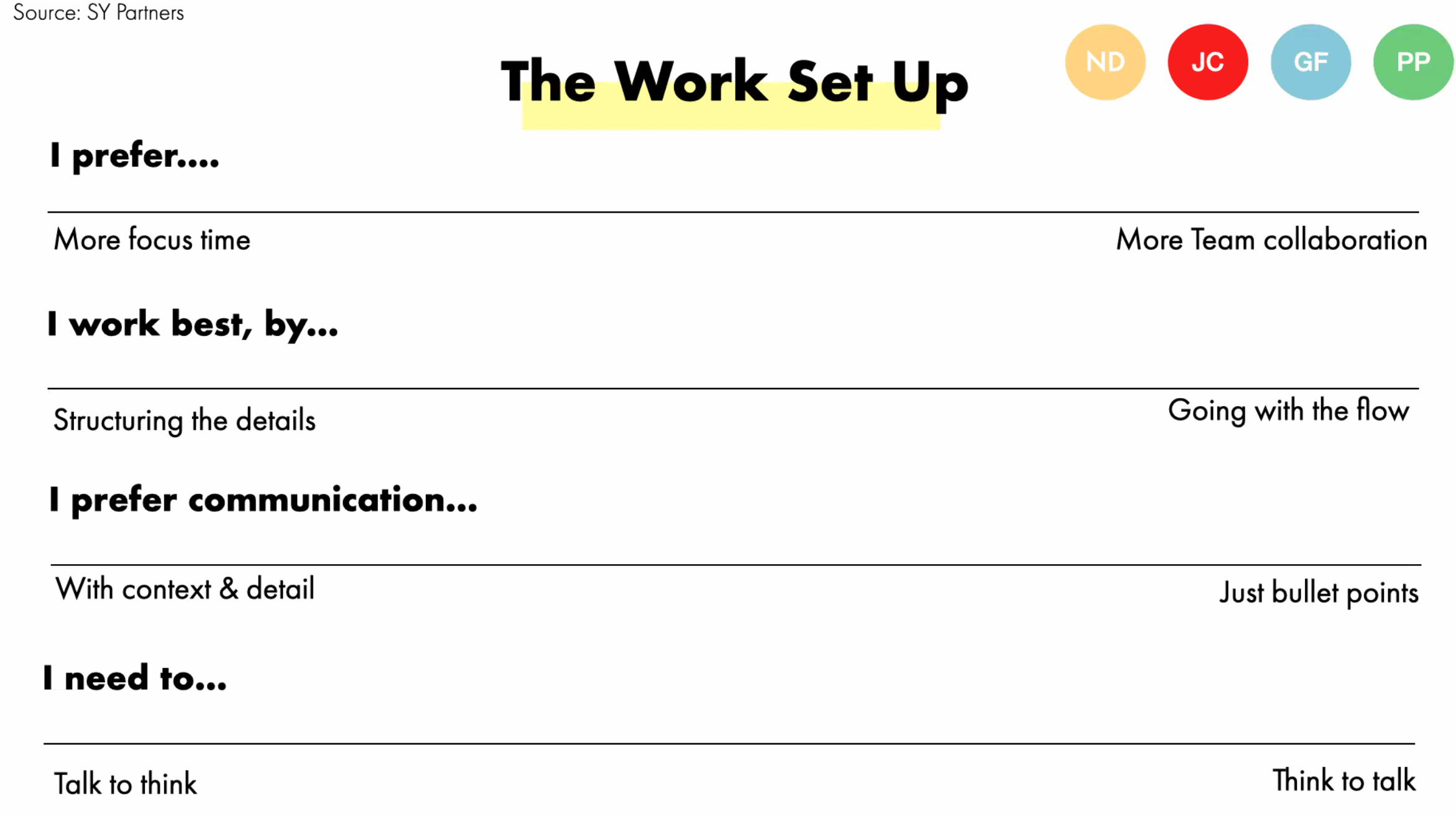 When working together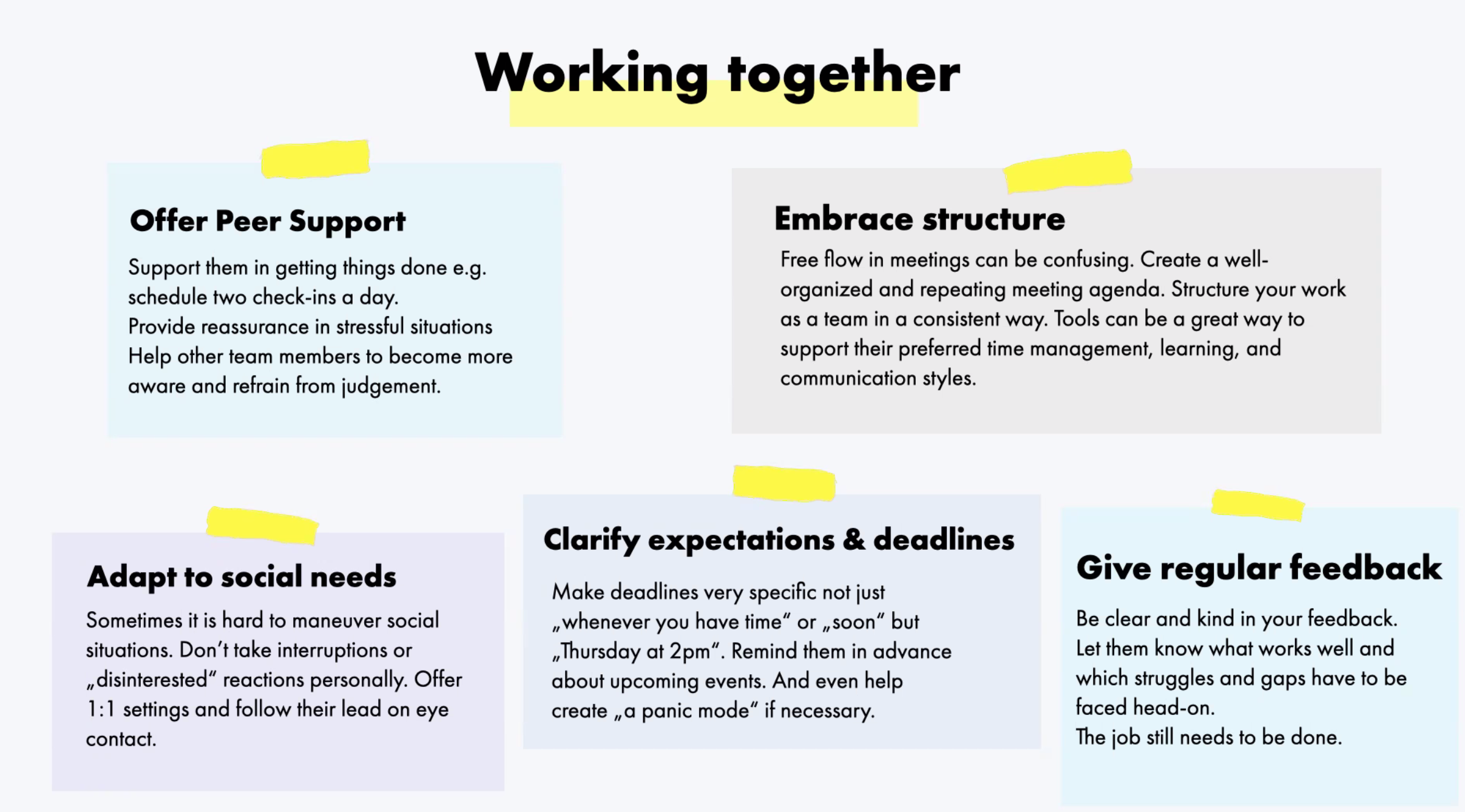 Leadership and mentoring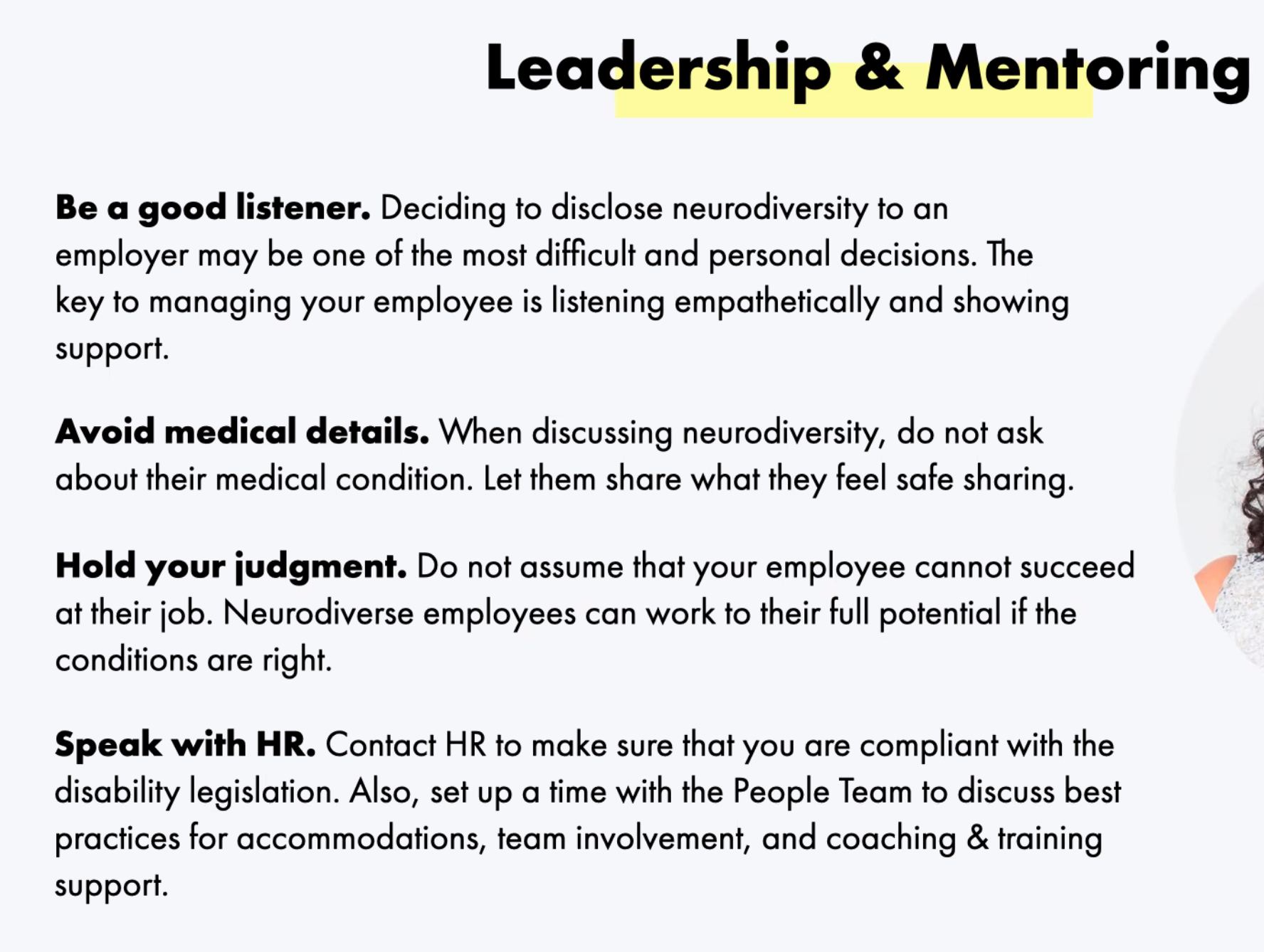 Some hints for 1:1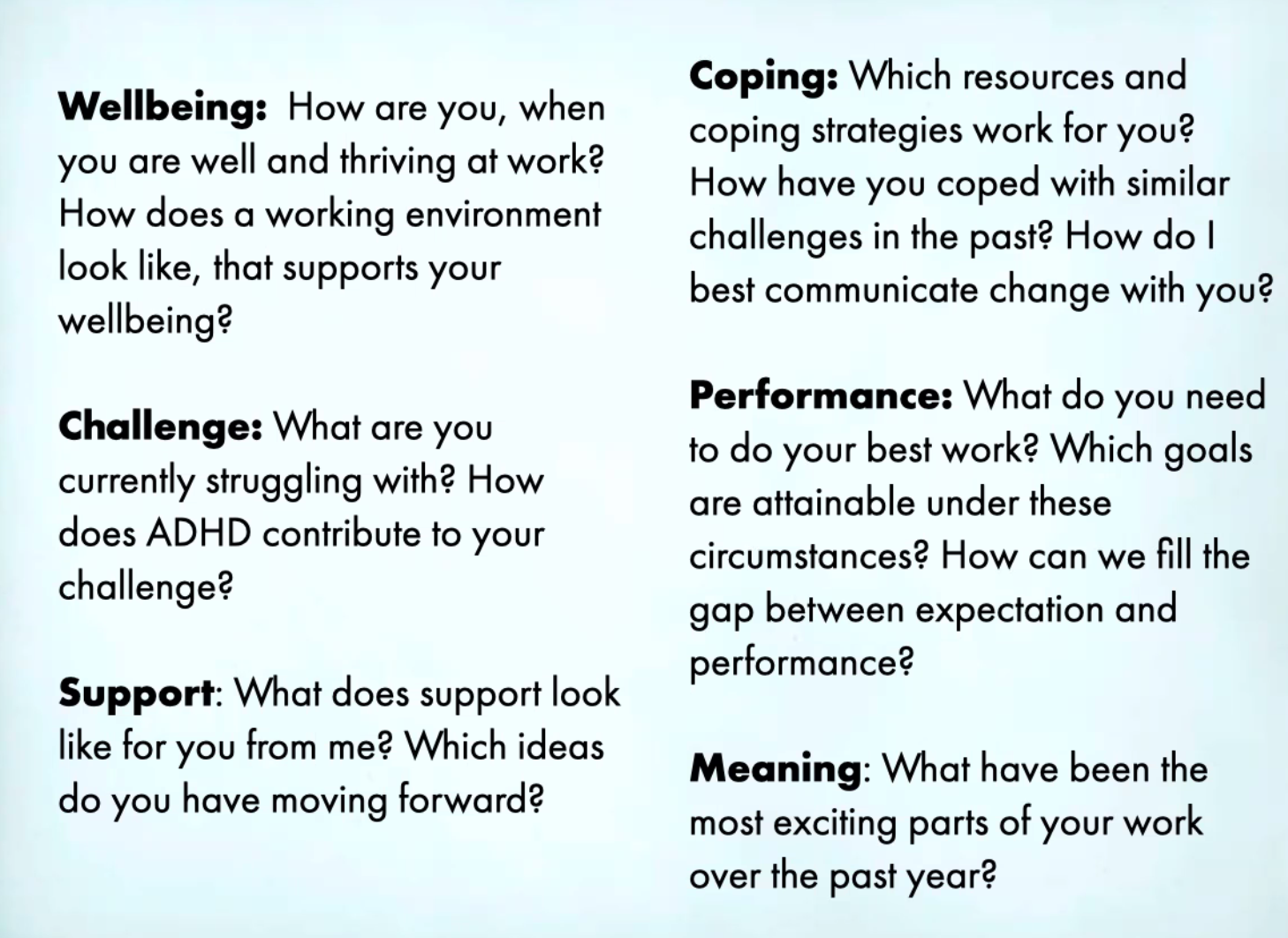 Linking
Enjoy this post?
Notes mentioning this note
There are no notes linking to this note.